What's better than an updated beautiful headshot? Having a headshot taken while sipping on a bit of bubbly and having your make-up professionally done!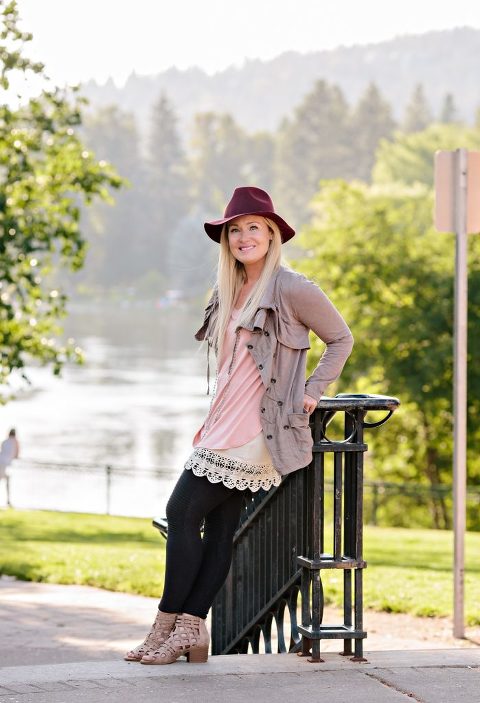 About a year ago, I had the pleasure of being introduced to Ivy Schnepp, the owner of Sage Beauty while working on a fashion photoshoot for a local Bend magazine. Ivy did all of the make-up for our models and they looked fabulous!
Even though I've moved to the Portland Metro area, I still maintain my connections in Bend, Oregon and travel back fairly often to take care of my clients. So, when Ivy and I discussed collaborating for a First Friday event, I was definitely excited to do so.
First Friday is just one of the many events that make the community of Bend as special as it is. For 4 hours on a Friday night, all of the businesses keep their doors open, wine and cocktails flow freely from within the businesses, and local artisans have a chance to be highlighted as locals and visitors fill the streets with magnetic energy and laughter. Musicians play on the corners, outdoor seating at the many downtown Bend restaurants are full of happy people and even happier bellies. The energy is contagious and you can't help but feel the sense of small town community in an ever growing place.
Mini Headshot Sessions During First Friday
Sage Beauty is a beautiful space located on Lava Road in downtown Bend, Oregon.  The natural light and airy space welcomes you in, as does the warm and welcoming staff! If you are looking for a little pampering – from high quality skin products to mani/pedi or a waxing this is the place! For the First Friday event, we decided to offer a chance for clients to not only get their make-up touched up, but a beautiful headshot to use for social media. The mini headshot sessions were done right inside the store, just past the bubbly and hors d' oeuvres.
We had a great turnout for our first go round!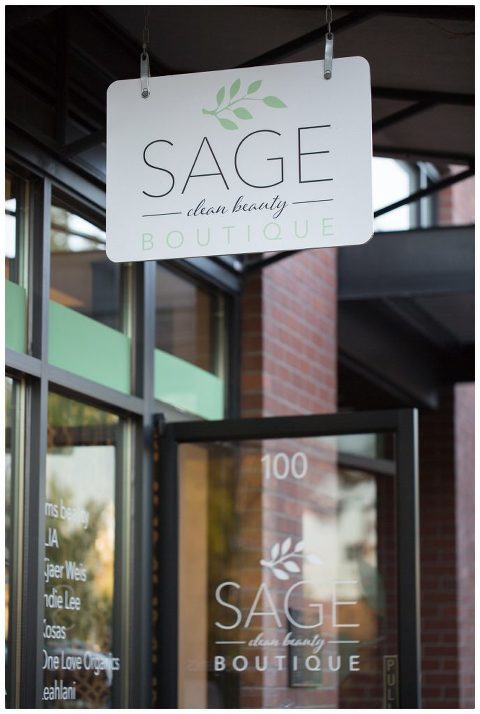 Manhattan getting prepped for her photo session!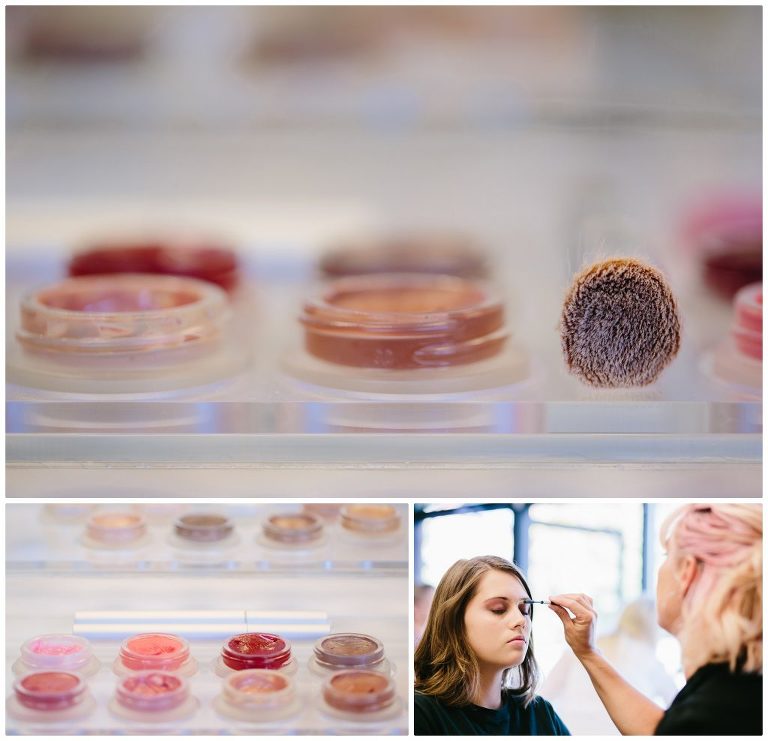 Business Spotlight Questionnaire
I love getting to know the community members and business owners that I work with. I had a few questions for Ivy that I was curious about:
Q: If you could share one nugget of advice, what would it be?
A: Trust your instincts!
Q: What do you love most about what you do?
A: It's what I've always wanted to do, but didn't have the courage to do it. 
Q: Which of your traits are you most proud of?
A: Either my calmness or my stubbornness. 
Q: What's the first thing you do each morning to start your day off right?
A: Coffee and to-do lists
Q: What does the world need more of?
A: Compassion 
Q: Do you have a personal or professional motto?
A: It sounds dark – "Live to fight another day"
Q: What did you want to be as a child?
A: An attorney 
Q: Finish the sentence – On Sunday morning you will find me…
A: Sleeping 
Q: What are your three pet peeves?
A: Loud chewing, being cold, and loud talkers 
Haha! I love that we share the same pet peeves. Loud chewing gets me every time!
Here are just a sample of some of the beautiful faces I got to photograph during our last event. Can't wait for the next one! Give Sage Beauty a follow to see when the next event is due to happen.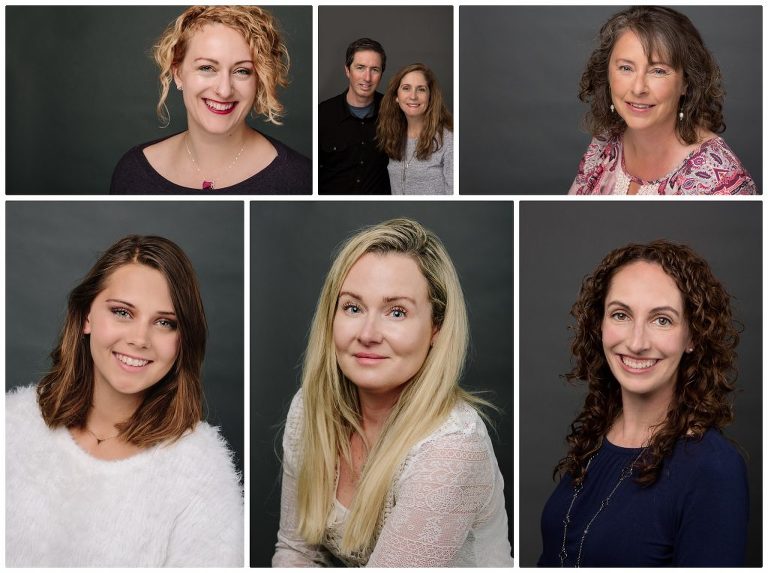 Thank you for hosting such a wonderful event Ivy! Looking forward to the next one.
Interested in creating a similar event and want more information? Give me a call and let's make it happen!