One of the greatest parts about being a professional portrait photographer is getting to meet new people.  Being new to the area, I haven't had the opportunity to connect with the community yet. Luckily, Google and Yelp are helping me out. Anthony found me while doing a search on Yelp for a headshot photographer and I'm glad that he did!  He was great to work with!
I always ask my clients what type of backdrop speaks to them. Where will they be the most comfortable? Anthony mentioned Jenkins Estate immediately. I had been there a couple of times myself and was excited for a portrait session there. The springtime blooms, ponds, and lush walking trails make for a very special spot.
I like to get to know my clients. It not only helps during the session, but I want to share these awesome people I get to photograph with you!
Anthony is a mortgage banker at the US Bank located off of Hall and Farmington here in Beaverton, Oregon. He's been in the industry for over 20 years!
I share a questionnaire with my clients and love getting the feedback. Here are some fun facts about Anthony.
Q: What do you love most about what you do?
A: Building relationships is what I love the most. Seeing people happy after they close especially. I simplify the process, making sure that everything is done up front – reducing stress and taking care of everything!
Q: Do you have a personal or professional motto?
A: If you always do you what you do – you always get what you get.  AND  Life is like a TV – if you don't like it change the channel.
That one was my favorite!  Especially when he reminded me that he got it from the book The Secret.
Q: Who is someone you admire and why?
A: Denzel – Always consistent. You know what to expect.
Q: What does the world need more of?
A: Love, Kindness, Caring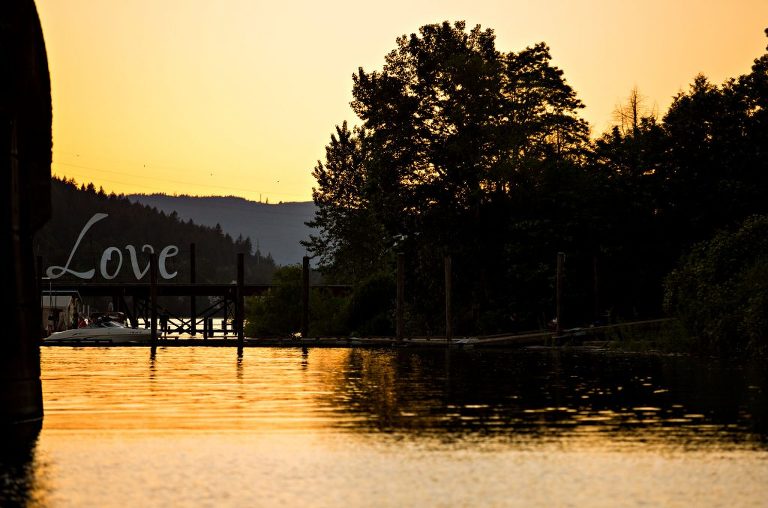 Well said Anthony, well said.
Q: Which of your traits are you most proud of?
A: My ability to take myself out of a situation. Not being selfish. I'm a big lover. Helping others not go without.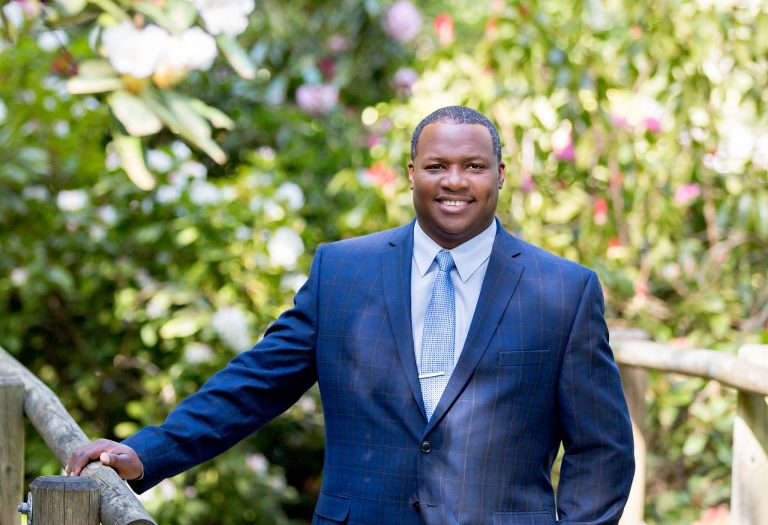 Q: If you could share one nugget of advice what would it be?
A: Keep your relationships good. Everything is relationship building.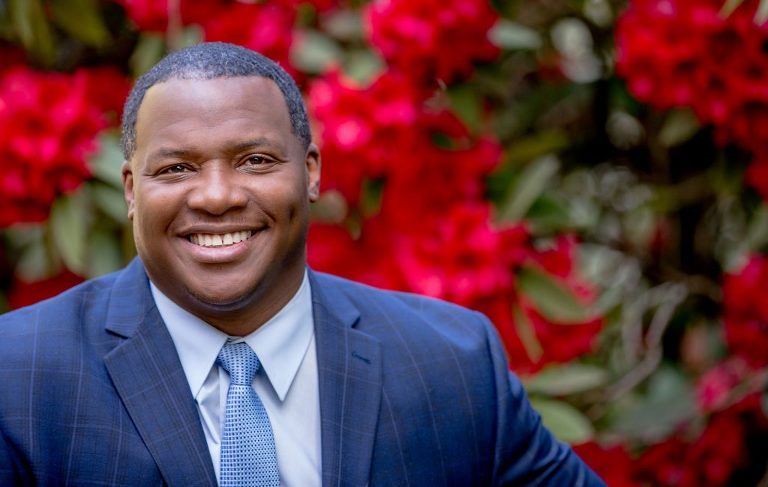 Q: Finish the sentence – on a Sunday morning you can usually find me…
A: Walking through Jenkins Estate with my 3 beagles
There you have it! Interested in refinancing or looking for a mortgage officer that will be certain to take care of you? Here is your guy!